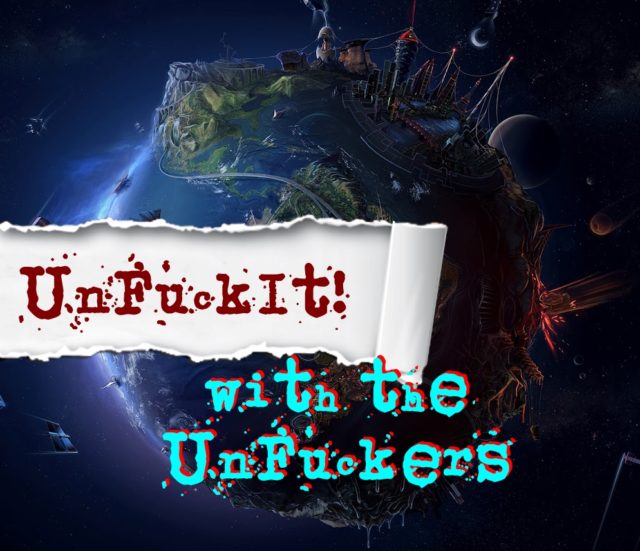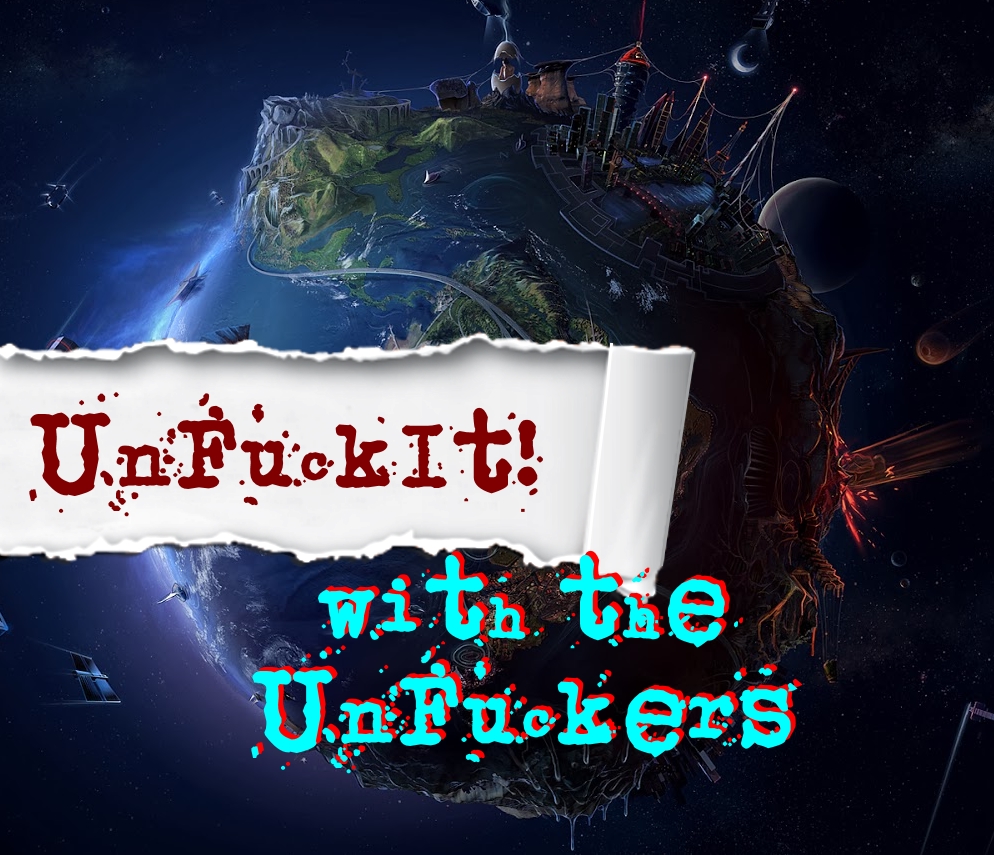 Today was a busy show!!  I've separated it into two videos: Opening with an short unfuckit discussion- talking about this crazy weather, the wild lightning storms that have been happening- plasma discharges? Forest Fires? Exploding buildings?  Seriously insane!!
EDITED TO ADD:  Sorry everyone, I've tried to upload the second part of the show on First Aid Kits 3 different times and youtube keeps fucking up the audio!!!  You can just barely hear it if you use headphones and absolutely crank the volume. If youtube doesn't fix this by tomorrow, I'll have to re-record it this weekend.  Sorry darlins!!
And then into the Prepping: First Aid Kit discussion:  My basic "must have" in your First Aid Kit List (regardless if you're at home or "buggin' out"), And a run down of my recommendations- both for "Buggin' Out" or "Buggin' In"- for various levels of first aid, depending on your abilities, knowledge and what you WANT to learn to take you to that next level. ann callaghan gave a great Homeopathic Basics presentation, with a focus on various first aid situations, and what you need to have on hand.
Part 1
Part 2: Prepping, First Aid- sorry!!!

Links:
Black Seed Oil from my Gaea's Garden website: https://gaeasgarden.com/black-seed-2/
https://www.facebook.com/groups/studyhomeopathy
MatPat video about coffee