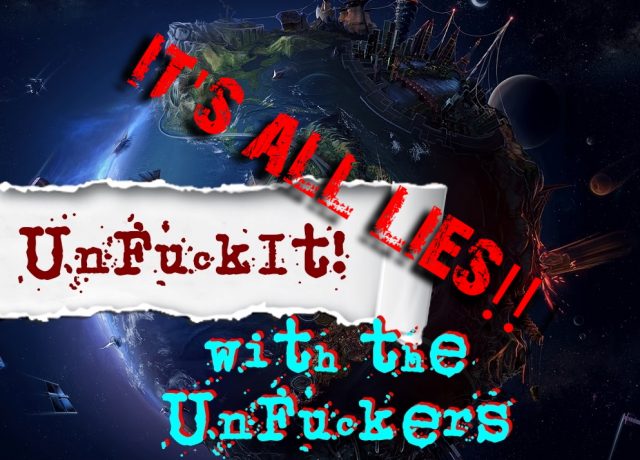 Good evening UnFuckers!!  A Lively discussion made close to 2 hours just fly by on todays unfuckit discussion: "Pandemics" that aren't, history, science, conspiracy facts, money and finance… we went everywhere today!!
First Announcement: UnFuckers Meet up in the UK!!!!  Sunday July 26th at noon in West Bromwich, West Midlands- for details you can contact me at dani (at) rts (dot) earth- Can't wait to see everyone!
Second Announcement:  New Discussion & Research group that I've started (on facebook for the moment…). This is a discussion and research group focused on the effects of solar radiation, cosmic rays and geomagnetic anomalies on earth biology, specifically gardens and farm botany observations. You can request to join- NOTE: this is NOT a "UU" group so we are not discussing "those topics" lol.