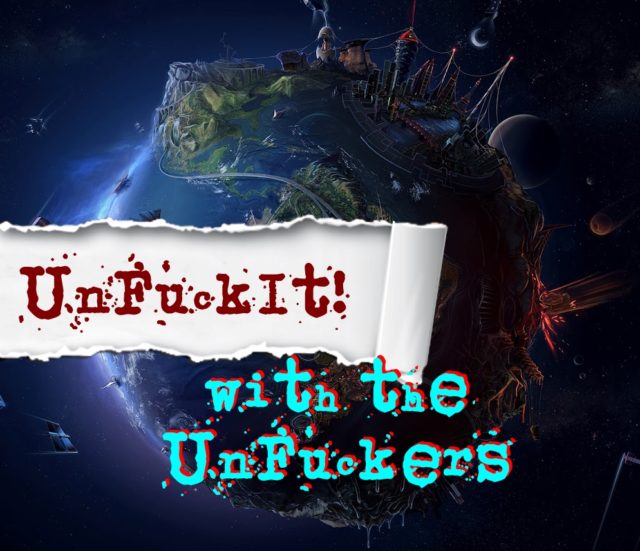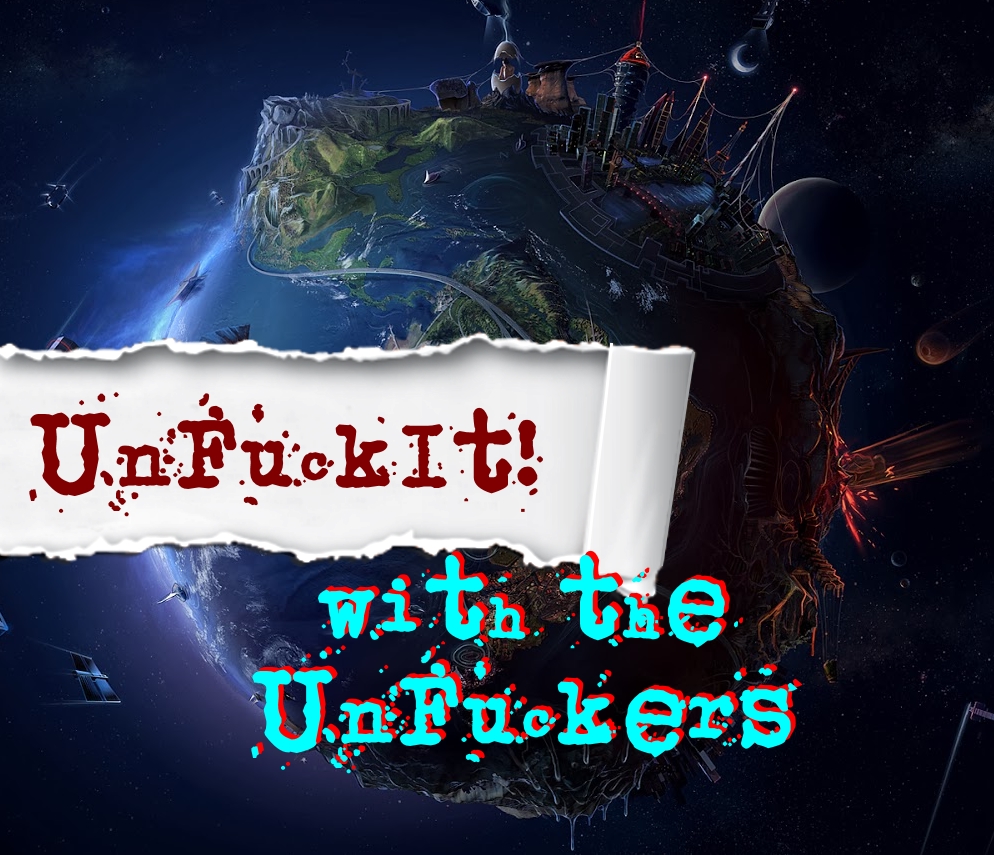 Welcome to Week 4 of LockDown 2020!
UnFuckers taking about the insanity that is currently spreading across the world, and Dani has a rant about the new "Viruses are not alive nor contagious" narrative that is sweeping the internet.
Check out my daily transpicuous news COVID19 global updates, keeping track of what the worlds governments are currently doing.
This is the link to the article I discussed during the show: