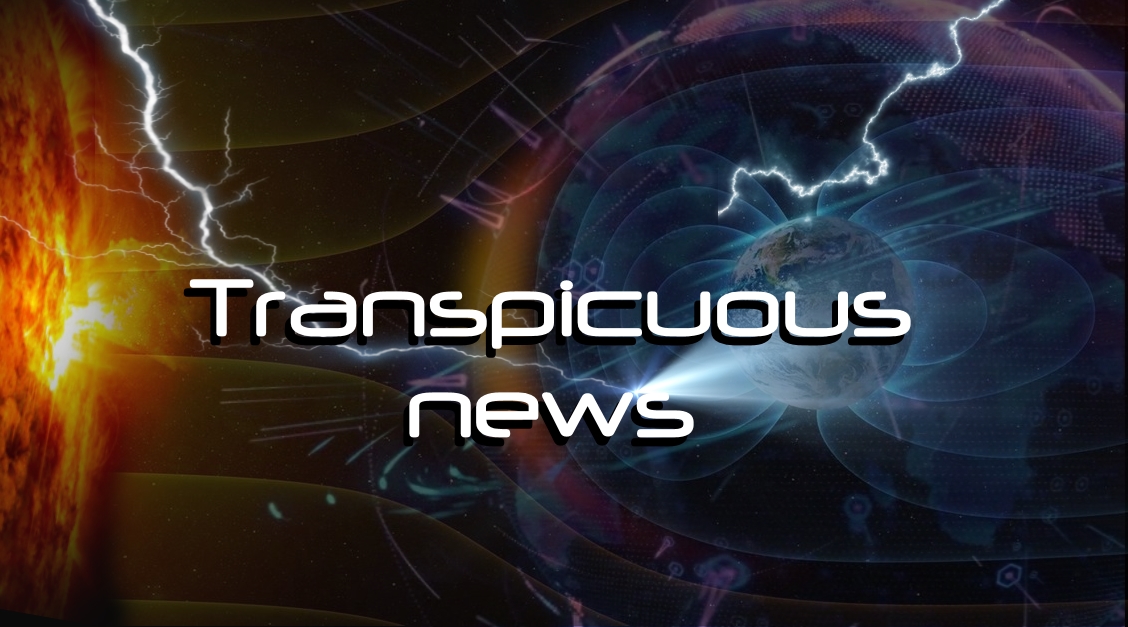 Sorry for the long delay between reports… Life kinda got in the way of news reporting, lol.
While the massive blasts that we saw at midnight in January seem to have disappeared, our geomagnetic "force field" has continued to take a beating. On top of that, the 0 KP geomagnetic days have been constant- from Friday Feb 22 until today we have been continually in 0 KP magnetic with slight/short rises to 1 or 2 KP scattered and short lived in between. I discuss this in this video and at the bottom of the article I have listed a few links for people to research.  I will add, that I've never done "magnetic therapy" myself nor have I deeply researched it, so I cannot offer an opinion on it's effectiveness.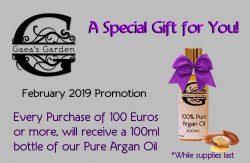 As a side note, we currently have a special promotion on our Gaea's Garden website! Beginning February 1st, every order of 100 Euros or more will receive a 100ml bottle of our Pure Organic Argan Oil as a Gift from Gaea's Garden! … while supplies last!
Recent Interview on Sarah Westall's show
https://www.patreon.com/SarahWestall/overview
https://tesis.lebedev.ru/en/magnetic_storms.html
https://iswa.ccmc.gsfc.nasa.gov/IswaSystemWebApp/?fbclid=IwAR0bNTdH7F7SqzlkOnAuaz_E1n_RNVYDTa1E3Z1m9Zx7NnNN0AAN5B5r5wk
http://file.scirp.org/Html/6-8202044_31922.htm?fbclid=IwAR1l13_uL0mALXMgLApfy5x41Gt5LqKIsbl2XBO3uTMLQpFdzLgwI3OsSdc
https://www.imrs.com/en/earth-s-magnetic-field.html?fbclid=IwAR3GJQLhYfD2XTzko0nYiKT_GFmMs9H2FODHIME_L-y9Xdx5SAZI5ngO9TY
http://www.4data.ca/ottawa/archive/health/biomagnetic.html?fbclid=IwAR321WmZDJUGP5n2vSKDdM8WOuOCds4b4JiAUPvD-M0APqhezcCqTs3m94g