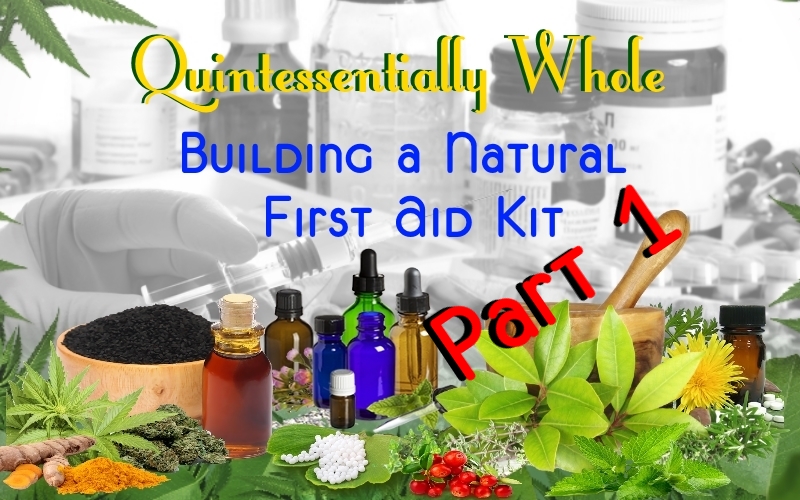 Too many times when we have an ache or a pain, a sudden cough or fever, we reach for the pills in the medicine cabinet without thinking.
For the past few generations we have been indoctrinated to pop a pill for whatever ails us and to rely on those main stream pharmaceuticals to take away the pain, the indigestion, or get rid of the fever, even though many of us KNOW that these medicines come with a price that can be charged against us in long term side effects.  There have been multiple new studies and research projects that have come out publicly to talk about the very real dangers of over the counter medications, like Ibuprofen & Tylenol, and prescription medications like Statins, NSADs, Antidepressants, and a multitude of "Pain killers" are continuously being shown to cause serious side effects and even death…. and yet, still we will reach for them in a moment of desperation.
In this episode of Quintessentially Whole, we are focusing on creating a completely NATURAL first aid kit. Not just building it, but becoming confident in using it, and breaking the programming of "got a pain, take a pill".  It doesn't have to be complicated, it doesn't have to be overwhelmingly huge.  Start with the Basics and as you grow more confident and your knowledge expands, then your Natural First Aid Kit will expand with it.
In Part 1 last night we focused on several things:
What is the difference between "acute" and "chronic" illness
Breaking the side effect cycle of allopathic medicine
Essential oils- a basic kit, what to look for, and how to use them
Homeopathy- a basic kit for first aid, how they work and how to use them
CO2 Gans- an introduction to Gans "pain pads" and how it works
We had lots of fantastic discussions going on in our Live Audience, and after the show, the discussion continued for almost two more hours of sharing information, ideas and theories on our health.
Part 2 of Building a Natural First Aid Kit, will be arranged very soon.  In Part two we are going to discuss "the Kitchen Kit", and outline all the stuff you probably already have in your own kitchen that has amazing healing and soothing qualities, so Stay Tuned!!
Note: if you would like to be a part of our Live Audience in Zoom, and have access to the after show discussions, please register at UnFuckers Unite
#Steemit Readers:  Please go to rts earth (link at the bottom) for the PDF presentation images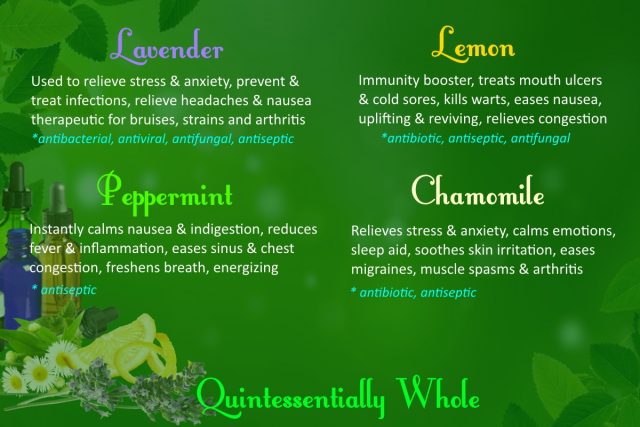 Transitioning From Pharma by breakingthesilence on Scribd
Homeopathic First Aid by breakingthesilence on Scribd
For everyone that joined us Live for the pre and post show discussion, here is the Joe Rogan Interview that we were discussing on the topic of Neuroscience and SLEEP!  I highly recommend watching this video.