Hi Darlins! I want to let all my American Friends know that I will be in your neck of the woods next month!!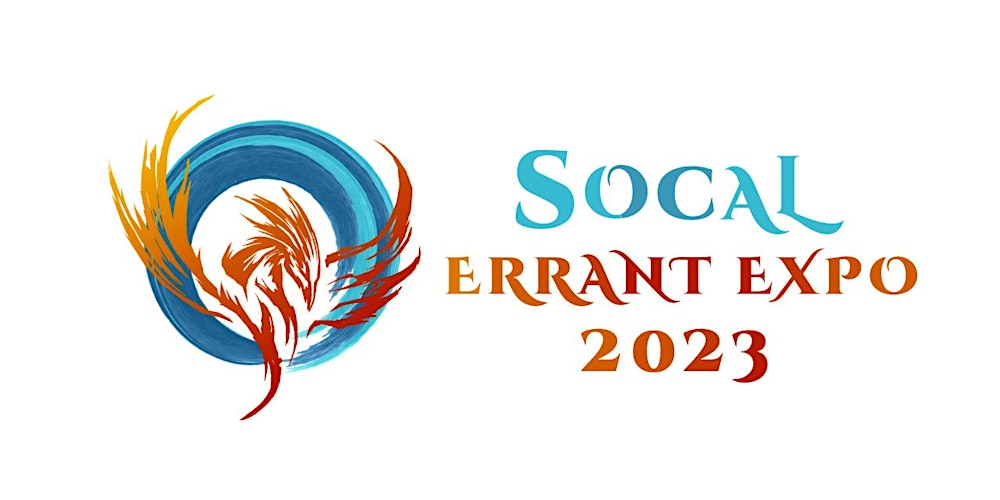 I will be in Houston TX the week of Oct 11- 18th, and we will be putting together an UnFuckers/Archaix Meet up in Houston (details to be announced)
And I will be in San Diego CA from the 19th – 24th of October for the SoCal Errant Expo!!!  And I would LOVE to meet up with some UnFuckers in San Diego too!!!!
https://www.eventbrite.com/e/socal-errant-expo-pre-sale-tickets-690249734537?aff=oddtdtcreator&fbclid=IwAR2DiLSRDLR4Ry12Dz9qvDCmumcfea45B22QubeLl882xF34unBKhRG59s0
SoCal Errant Expo:
Host: Jason Breshears – ARCHAIX.com
Guest Speakers:
Martin Liedtke – Flat Earth British (YT)
Max Igan – The CrowHouse (Bitchute)
Dani Arnold-McKenny – removing the shackles (YT)
Logan Jayson – Decode your Reality (YT)
Cambell Purvis – Autodidactic (YT)
Joel – Perceiver (YT)