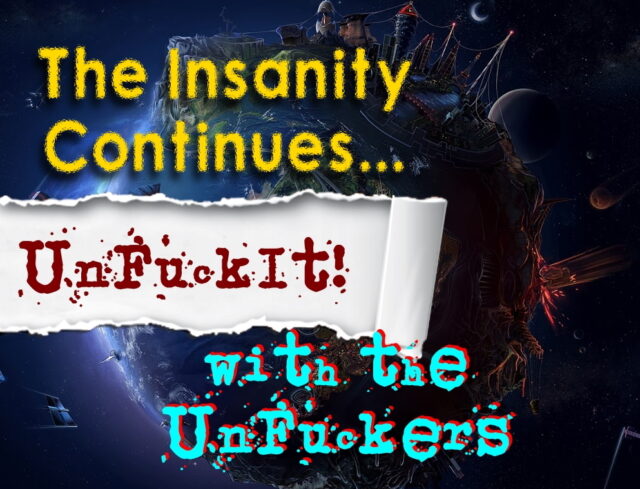 Last night for the first time in ages, the unfuckit discussion was LIVE STREAMED!!!  To watch the UnFuckIt Discussion, Every Wednesday Night at 10pm UK/5pm EST, go to Dani's POCKETNET page: https://pocketnet.app/dani     At this moment I cannot interact with the Live Stream audience, but the POCKETNET Devs are working on a live chat function for the live stream, so hopefully we will have that soon.
All my shows will be LIVE STREAMED on POCKETNET from now own, with the exception of Private Member Chats:  UnFuckers Chat Sunday nights at 10pm UK/5pm EST.
To be be part of the UnFuckIt Discussion, you can join UnFuckersUnite.com, to be part of the live Zoom audience.  UnFucker's Membership also gives you access to my Private Library, which houses over 10,000 books and documents, on every subject imaginable, including an extensive library of Fiction as well!!