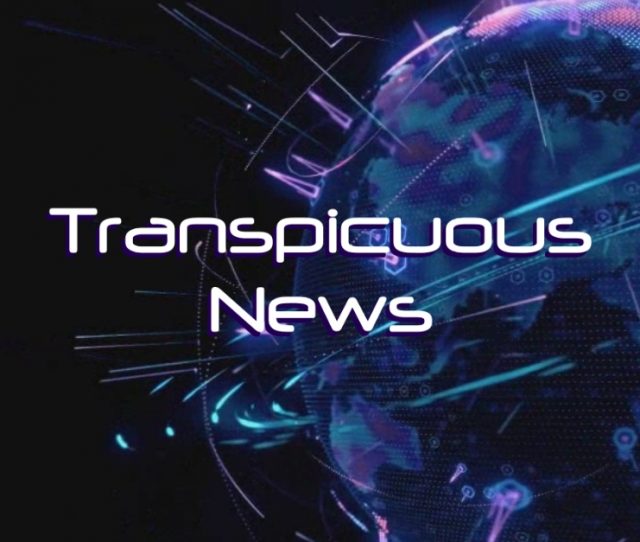 CoronaVirus News updates for March 23 2020
The Fed will make "UNLIMITED" money to bail out the banks and the stock market….but not the people.
"US stocks pulled out of a nosedive Monday and European markets trimmed losses after the US Federal Reserve committed itself to creating an unlimited amount of money to prevent the world's largest economy from plunging into a deep recession.
The decision to buy unlimited amounts of government bonds was part of a much bigger package of extraordinary measures announced by the Fed, which also included a promise to launch a Main Street lending program….."
UK: British travellers urged to return home immediately: The Foreign Office have concluded there is a tight window now before borders are closed, airports are closed and flights suspended.

US:California's governor issued a state-wide order on Thursday for all residents to stay at home. Illinois, Louisiana, and Ohio have since followed suit.
Hong Kong bans all foreigners
UK: new jury trials in England and Wales have been suspended
UK: Under the proposed legislation, airports could be shut and people held on public health grounds
UK could face Italy-style lockdown, warns Boris Johnson
Indonesia:
Jakarta begins shut down
Sri Lanka arrests nearly 2,000 people for violating curfew
Saudi Arabia to impose nationwide curfew
Singapore Airlines cuts 96% of capacity
United Arab Emirates is closing all shopping malls and food markets for two weeks
Denmark extends nationwide lockdown
Jerusalem holy site shuts down
Taiwan

:

Man fined $33,000 for breaking quarantine
HK looking to ban sales of alcohol
UK Parliament debates emergency powers bill
Ethiopia closes borders as cases rise
Bolivia suspends presidential election
HEALTH: US approves rapid coronavirus test with 45 minutes detection time
FINANCE- CANADA: Canadian Stocks Drop More than 5%
USA FINANCE: Fed Moves to Protect Apartment Landlords, Tenants
Australia: Lines for Centrelink (now Services Australia) are still resembling Great Depression lines for help.