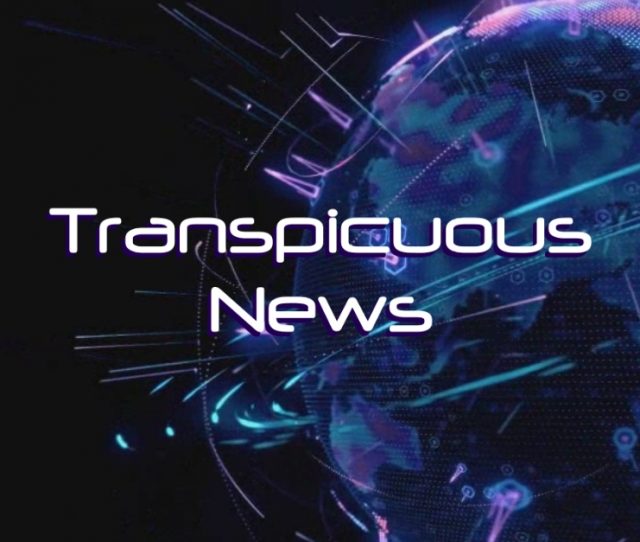 COVID19 updates for March 22 2020
Italy: (note from my group) A member lives in Italy, in the middle of the "Hot Zone" of the Covid19. She was sharing her experiences with us today, reporting that the pictures that the media are using are those from the mass drowning in 2013 .
UK: Note from my group-

UK Dairy farmers are struggling as the price of milk has dropped with some losing between 2% and 10%.Those that work with Arla are ok at the mo but those that supply airlines and other industries are being told to pour it down the drain.
I recommend watching this video with Dr. Shiva from MIT- I don't agree with everything he's said here, but he's giving some very good basic information.