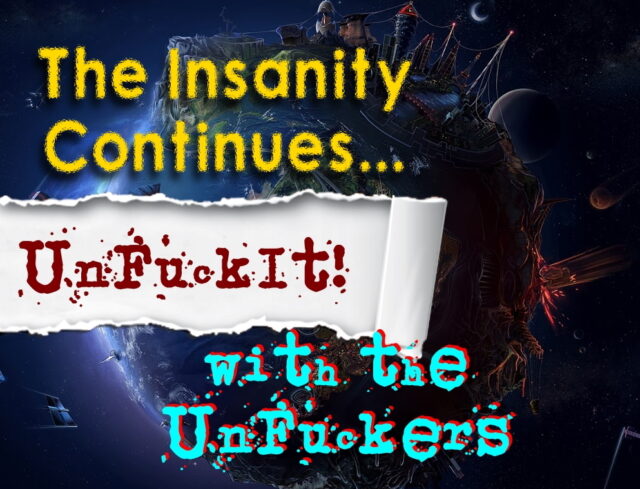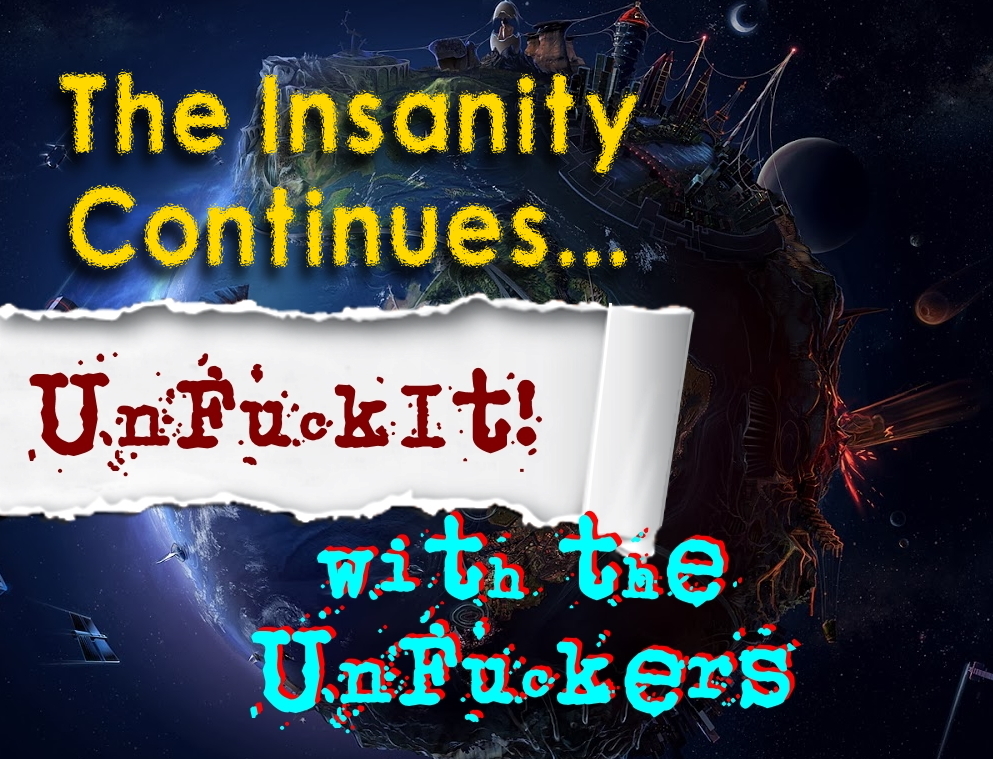 After two weeks of moving house insanity, the unfuckit discussion is BACK!!
Time…. What is "time"? Just in "time" for  2/2/2022 numerology madness…. Last nights chat opened with the topic of the wild shifting that many of us are currently feeling, with a side discussion about "time" and our perception of this reality. It was an amazing conversation last night, and "time" sped by so fast it was mind boggling.
….and the Happy Birthday singing to Nick at the end of the discussion, goes to show the time lag in the live shows- hence the reason that many times we seem to be talking over top of each other!!!