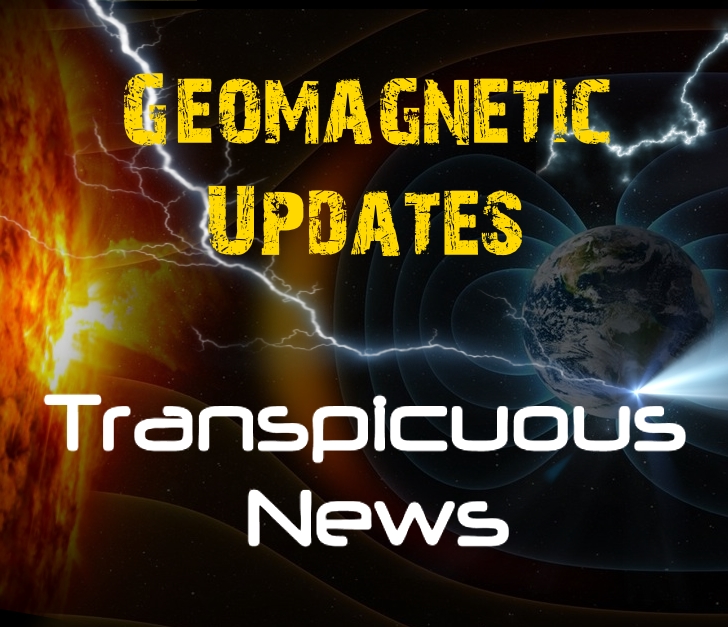 It's been an interesting 24 hours to say the least!  This is a quick geomagnetic update to show everyone the blast of …. something, that hit us yesterday at 12 noon UTC.  I was going to record an update last night on this, but was feeling rather sickish.  I'm glad I waited this this morning and the blasts continued to keep coming, right up to an hour ago when I last checked the live feeds. I didnt' mention this during the video, but there are also NO geomagnetic storms- we are currently sitting a KP1.
Again, lots of missing time in the feeds- 30minutes here, 45 minutes there…. with no explanation as to why the feeds just keep going down constantly. I will keep a close watch on what is happening on the geomagnetic feeds and I'll put out another update soon if anything changes…. or continues!
d
PS: note about the physical effects that a lot of people experienced this weekend- with the dizziness and "ick" feeling- EAT!  With the heatwave you may not want to eat, but if you can force yourself to get something relatively solid (and nutritious) into you, it really does seem to help "ground" things.
https://www.bitchute.com/video/JuHWf6dhk5lz/

https://iswa.ccmc.gsfc.nasa.gov/IswaSystemWebApp/?fbclid=IwAR0bNTdH7F7SqzlkOnAuaz_E1n_RNVYDTa1E3Z1m9Zx7NnNN0AAN5B5r5wk